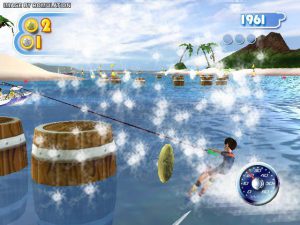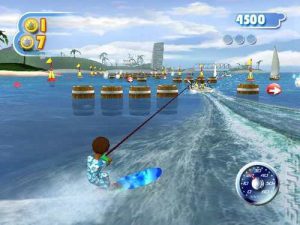 Info:

Release Date: 2010
Publisher: Warner Bros
Platforms: Wii
Shipped In: USA/UK

Description

Grab your board – your Wii Balance Board – and get ready for the ultimate beach party!

Eight unique vacation-style games: Slalom Skiing, Hula Dancing, Wake Boarding, Surfing, Stand Up Paddling, Ski Distance Jumping, Fire Dancing, and Water Stunt Park.
Wii Balance Board: Use your whole body to play or use the Wii remote instead.
Four-Player Party: Challenge your friends for the best times/scores or have them join the fun in co-op play modes.
Character Customization: Over 20 unique character profiles to choose from.
Earn Sand Dollars: Used to unlock customizable features and hidden levels!