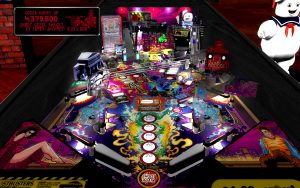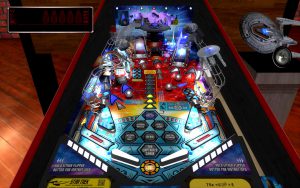 Official Website: SternPinballArcade.com Info:

Release Date: 2016-2018
Publisher: FarSight Studios
Platforms: Nintendo® Switch, PlayStation4®, Xbox One®, iOS®, Android®, Gear VR® and Steam®

Stern Pinball Arcade

Modern and Classic Stern Tables

Stern Pinball Arcade is the most realistic and accurate pinball simulation ever created! Stern Pinball Inc® has created many of the all-time greatest pinball tables. They are the most experienced and largest producer of real pinball machines in business today!