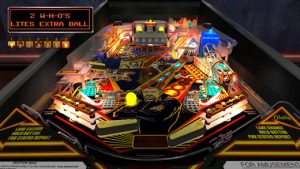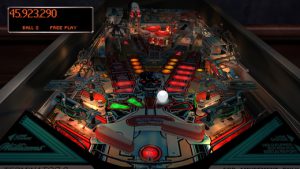 Official Website: pinballarcade.com

Info:

Release Date: 2012-2018
Publisher: FarSight Studios
Platforms: PS4, PS3, PSVITA, Xbox One, Xbox 360, Steam, WiiU, Android, iOS, KindleFire
Retail Publishers: Alliance (North America), System 3 (Europe)

Praise:

IGN Rating 9.0
IGN Editor's Choice Award
G4TV Mobile Game Of The Year

Pinball Arcade

The Pinball Arcade features exact recreations of the all-time greatest pinball tables from Stern®, and Gottlieb® together in one game. Every flipper, bumper, sound effect, and display pixel has been painstakingly emulated in astonishing detail! The Pinball Arcade is available for most game consoles, mobile phones, and tablet computers, including the iPhone®, iPad®, Android® Phones and tablets, the Amazon Kindle Fire™, as well as the PlayStation4®, PS Vita®, Xbox One®, and Macintosh®.